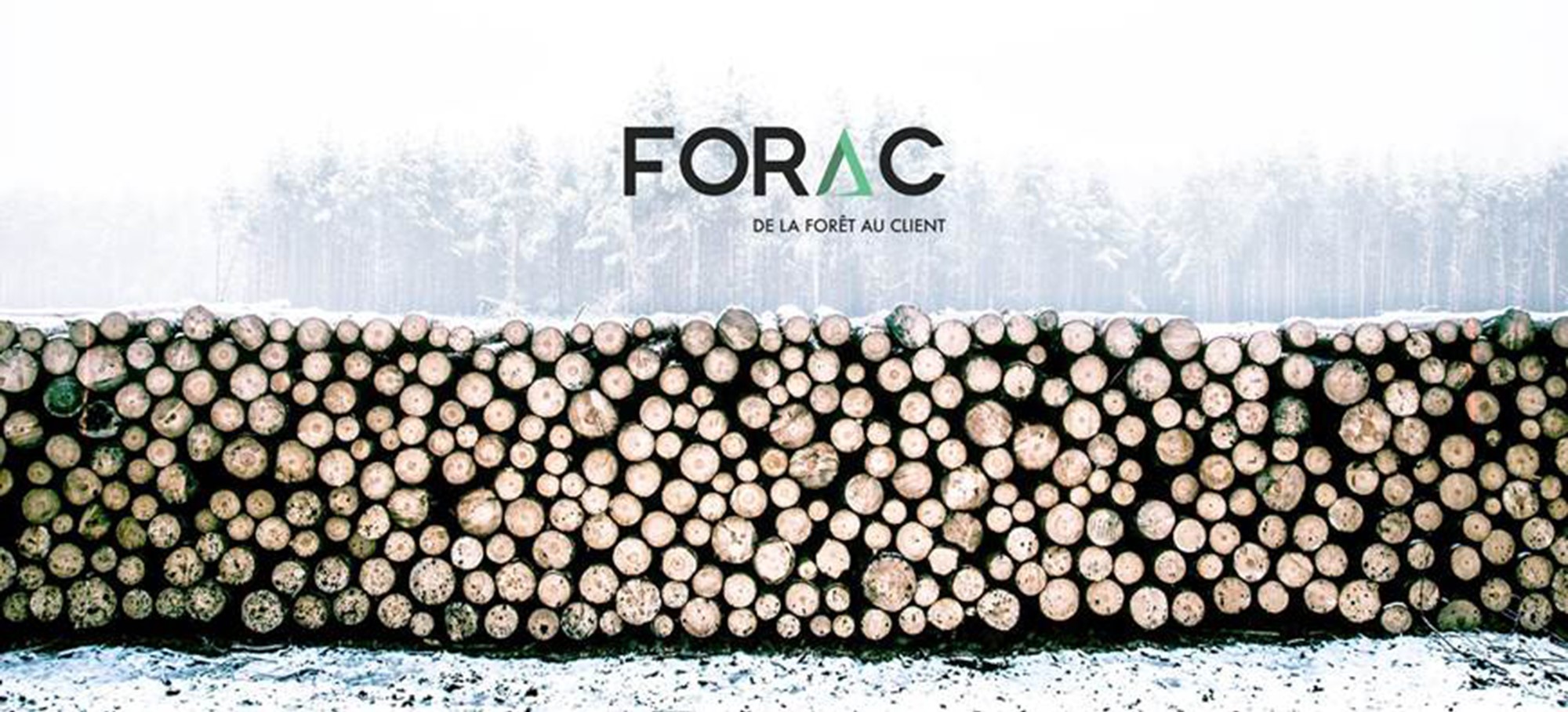 The FORAC team designs, develops and validates business models, decision support methods and technologies for the design and management of innovative value creation networks in a sustainable development perspective. In a perspective of sustainable development we contribute to improving the competitiveness of Québec forest products industry. Our research program is composed of sixmajor initiatives and covers 3 major complementary themes.
News
Research recruitment
A postdoctoral contract is currently being recruited. Detailed descriptions are available in the Recruitment sectio ...
Dec. 9, 2022
Article in Forests
An article was published in the journal Forests: Integrating Analytical Hierarchical Process and Network Optimizatio ...
Nov. 11, 2022
Sept. 28, 2022
Events
Oct. 3, 2023
Oct. 10, 2023
Oct. 17, 2023